Toilet Seat Lid Covers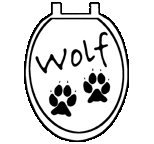 Change the whole look of your bathroom, just with different toilet seat lid covers!
Click on the arrow on the right of the large picture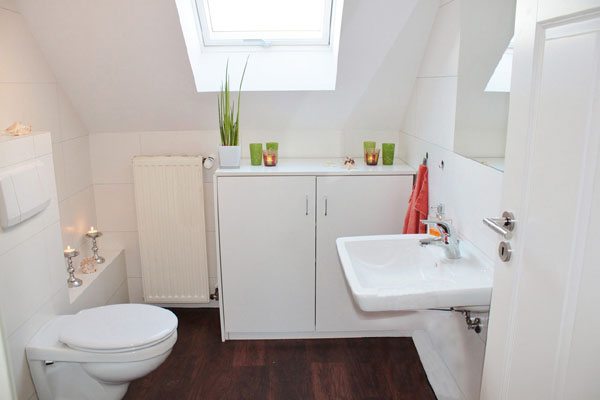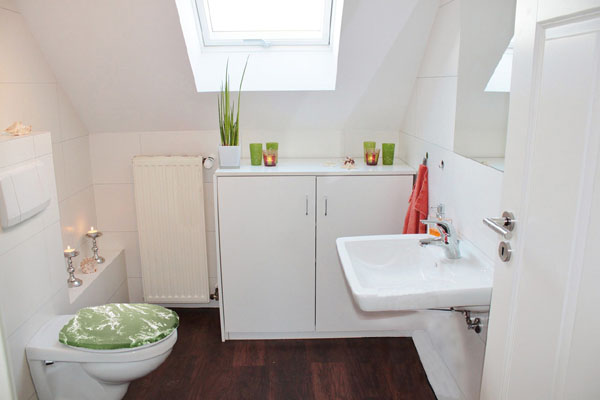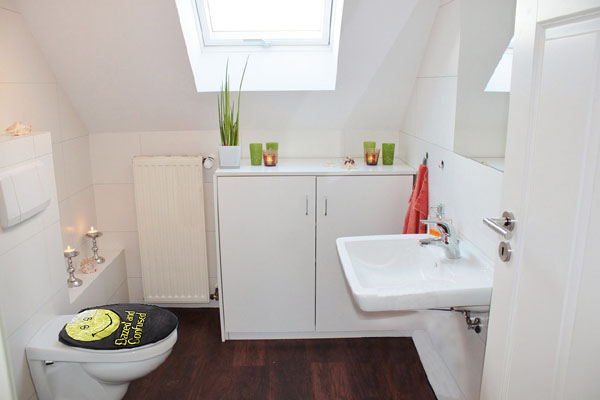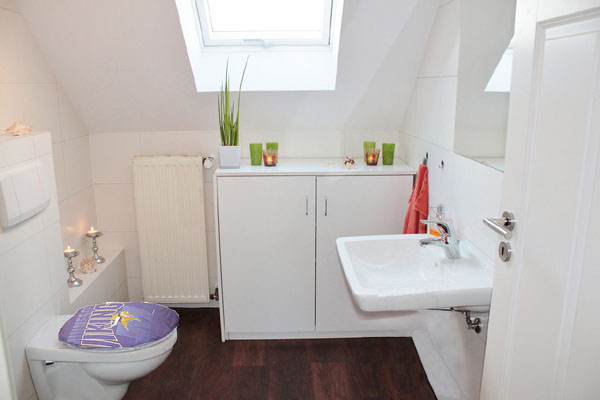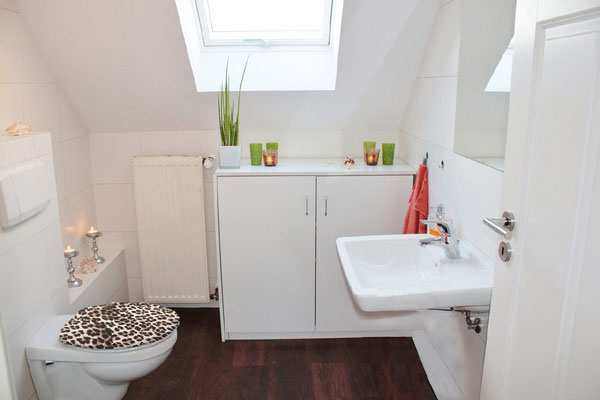 Send me the shirt off your back!
(wash it first please...)
We will take your stretchy knit shirt, or dress, or skirt,
or almost any stretchy fabric and will create a one of a kind, unique toilet seat lid cover, just for you!
Move your mouse over the images below
What can you do with your bathroom?