Toilet Seat Lid Covers
Change the whole look of your bathroom, just with different toilet seat lid covers!
Click on the arrow on the right of the large picture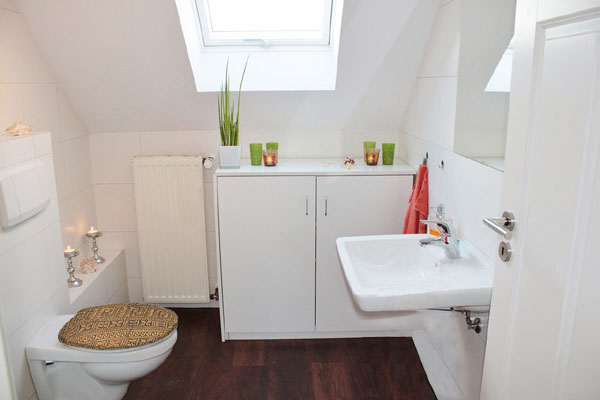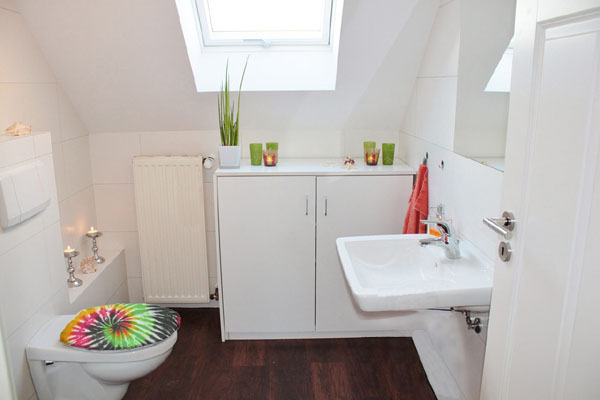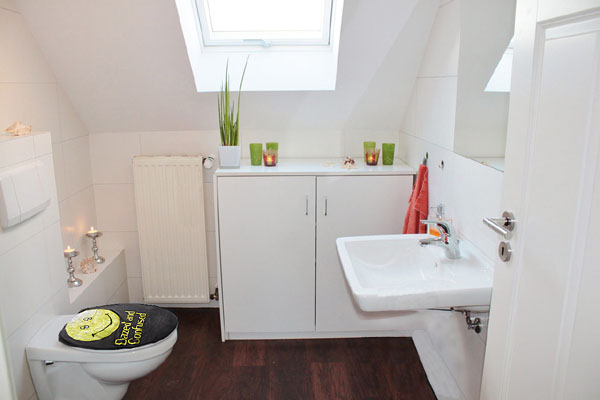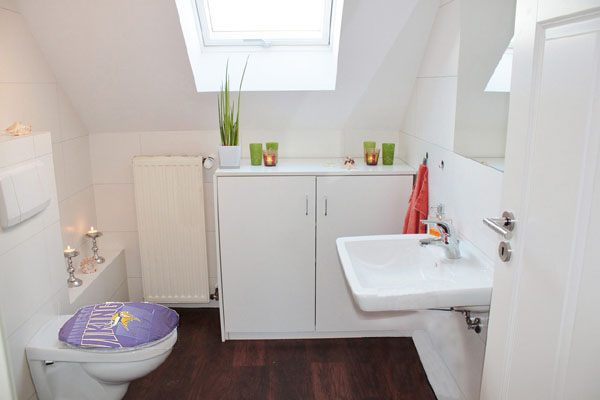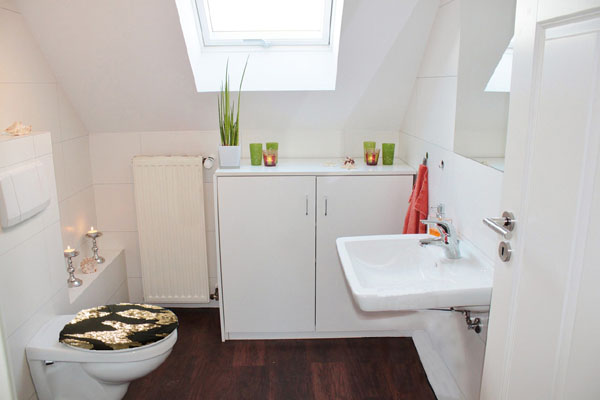 Bathrooms look unfinished with a bare toilet seat!!
Easy and inexpensive bathroom remodel/redecorate ideas! Just add a decorative toilet seat lid cover!
What can you do with your bathroom?
Change the lid cover for different looks, seasons, parties...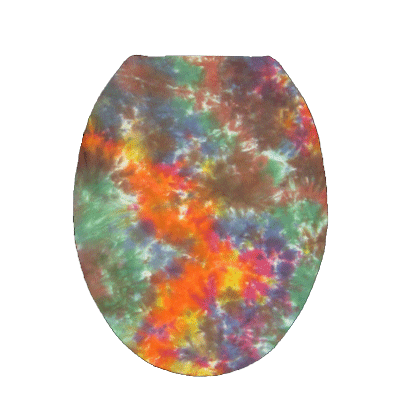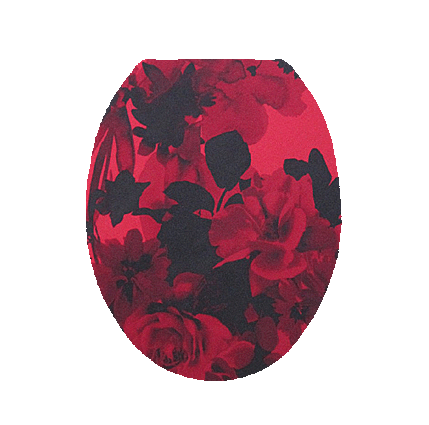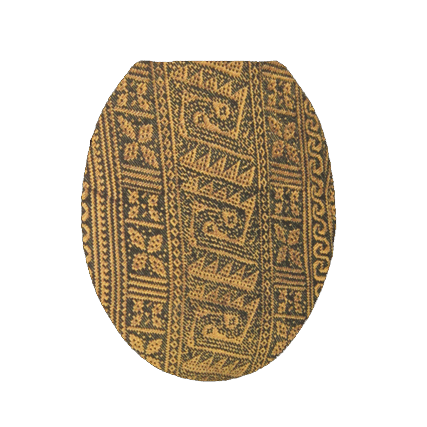 Make it beautiful, or funny.
Premade toilet seat lid covers are ready for sale
OR pick out your own fabric for a custom made, toilet seat lid cover.
Custom Orders
OR check out our bathroom idea gallery to see how others re-created their bathroom with just a Wolf toilet seat lid cover.
What will your bathroom become?